Zoom trainings are designed to provide a convenient way for you to participate in professional development with credentialed instructors. All classes are TRIS approved.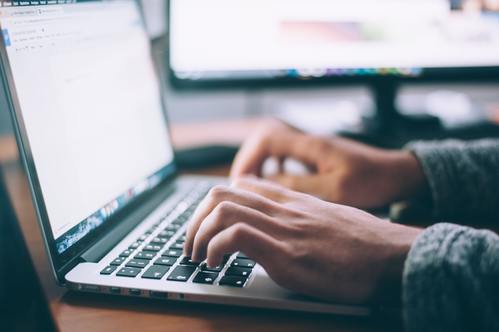 Members register FREE! If you need information on your password, email Debbie Link.
Recognizing, Reporting, and Preventing Child Abuse and Neglect
Attendees are prepared to recognize, report, and prevent child abuse and neglect within their role as child and/or family-serving professionals. This workshop reviews Kentucky mandated reporting laws, definitions of abuse and neglect, what to expect after a report has been made to the authorities, and outlines specific action steps which prevent child maltreatment.
Shifting the Lens from Adverse Childhood Experiences to Positive Childhood Experiences
Participants will learn that the overreaching goal of Positive and Adverse Childhood Experiences training is to achieve positive outcomes by mitigating risk and enhancing healthy development and well-being of children and youth. Participants will learn about the impact of Adverse Childhood Experiences and how Positive Childhood Experiences reduce those negative effects, in addition to how the role of resiliency and Positive Childhood Experiences can increase mental and relational health.